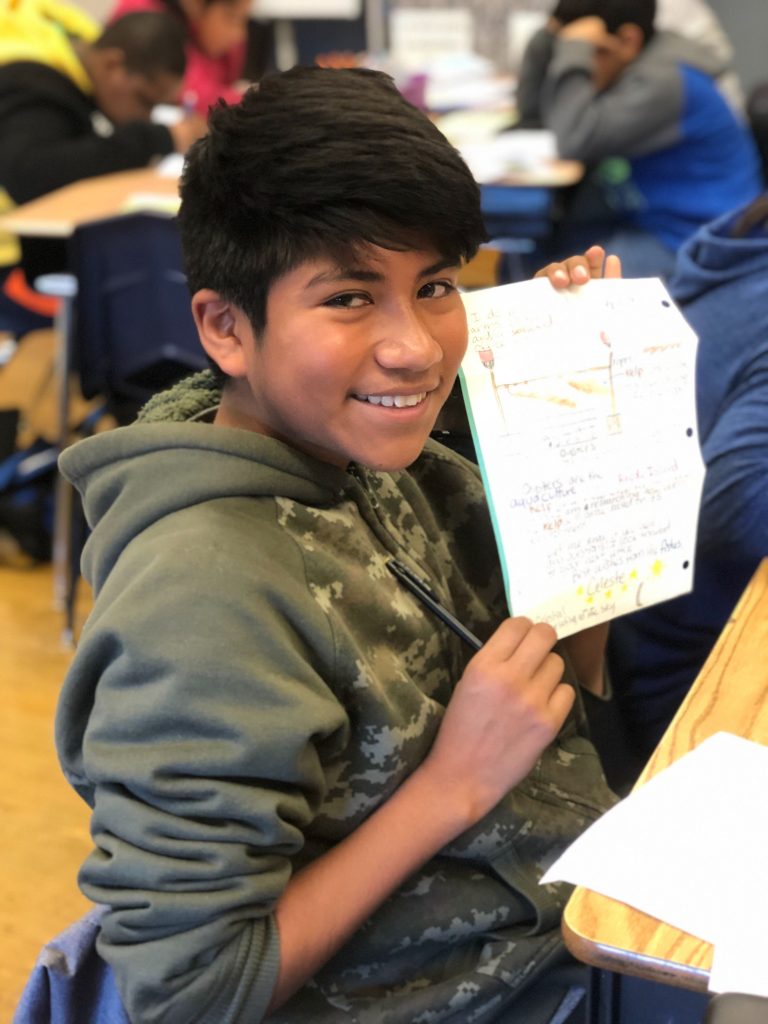 Pen Pal Program
Overview
We encourage STEM Professionals of all kinds to get involved with Letters to a Pre-Scientist! STEM professionals send and receive letters throughout a school year from a curious middle school student. Pairs build a meaningful relationship by discussing STEM career pathways, higher education journeys, and how they've each overcome obstacles. Pen pals plant seeds that help students discover possibilities in STEM.
Recruitment of new STEM pen pals for the 2023-24 school year is currently closed. Recruitment for next year will open in July 2024. Sign up for our mailing list below to learn more about our program and be the first to know next time we recruit volunteers!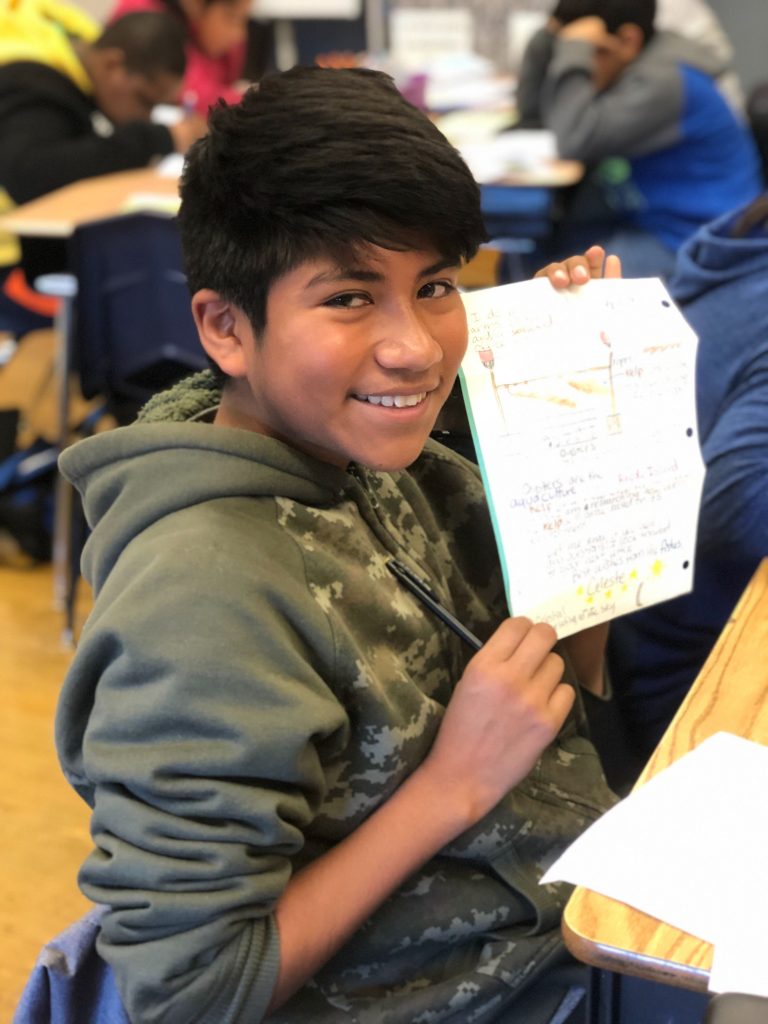 "This is my favorite outreach program by far. Y'all handled Covid with grace and made this experience amazing (per usual). :)"
"My pen pal had a lot of questions and really challenged me to explain my work in new, inventive ways. She was always very thoughtful and motivating and seemed to really care about my interests."
"My pen pal changed the way I view my own work, so that I am making more connections to topics outside my field and thinking more broadly."
"She was so excited to write back and forth with me, and each time I received a letter from my pen pal it gave me a spark of joy in my day and motivation to keep up with my work!"
"My pen pal inspired me to be more transparent about struggles in STEM. Multiple times, my pen pal stated that they felt more comfortable thinking about college and future knowing that they can succeed even if they fail an exam or even a class."
We define STEM professional broadly. The main requirement is that you are enthusiastic about communicating with students, who we call pre-scientists!
We welcome volunteers from all different fields related to science, technology, engineering, math, and medicine and at many stages of their careers. This includes undergraduate students, graduate students, post-docs, professors, industry professionals, government employees, educators, healthcare professionals, engineers, and more. People from all over the world are encouraged to participate. Volunteers must be 18 or older to participate.
What's the timeline and commitment?
We estimate this volunteer opportunity requires a commitment of approximately 10 hours spread out in chunks of 2 hours between August and June.
During the summer, STEM professionals register to become a penpal for the upcoming school year. Volunteers then complete a 1-2 hour asynchronous online training to familiarize themselves with letter writing resources and best practices.
Approximately every other month, STEM pen pals receive a letter from their pen pal, write a reply, and send it to the student's school.
STEM pen pals commit to sending their letters by certain dates throughout the year because teachers wait until they have a letter for every student before students open their letters together during a letter opening party. Matched pen pals who do not meet the deadlines will be dropped from the program and another STEM professional from the waiting list will be assigned to their student.
We survey our pre-scientists to learn about their STEM interests and hobbies. Then, we match each pre-scientist with a different STEM professional based on student indicated interests. We prioritize interest based matching because we aim to show students careers that relate to their interests and we want to pair students with someone with expertise in their area of interest.
Therefore, the STEM professionals who get matched are matched primarily because their expertise aligned with our students' STEM interests. If you aren't matched at the beginning of the year, you will be added to our waitlist and may be matched during the school year. 
There's nothing you can do to increase your chance of being matched, and there's nothing you did wrong if you didn't get matched this year!
Our main "limiting reagent" is funding. We work with every student on a teacher's roster to maximize our potential to get students excited about STEM, and substantially support our teachers and STEM professionals throughout the school year. We would love to reach more students so that all of our STEM professionals could have a pen pal to inspire. See below for ideas about how you can help us grow!