We're excited to announce that the Letters to a Pre-Scientist pen pal program is growing and we are ready to welcome a second Program Manager to our team!
Review the job description below and find instructions for how to apply at the bottom of this page. We will begin reviewing applications on 3/28/22.
Job Title 
Program Manager
About Pre-Scientist, Inc.
Pre-Scientist, Inc. is the young nonprofit that facilitates Letters to a Pre-Scientist (LPS), a pen pal program that pairs students in US low-income communities with STEM professionals for a yearlong letter exchange during science class. Through interactions with a real STEM professional, students authentically connect to science and develop a broader awareness about what STEM professionals look like and do at work. Our mission is to facilitate one-on-one connections to humanize STEM professionals, demystify STEM career pathways, and inspire all students to explore a future in STEM.
We select and prepare science teachers to host our program with their students and cultivate a diverse, worldwide network of STEM professionals to serve as our volunteers. We provide a comprehensive support model for our teachers.
Job Summary
Pre-Scientist, Inc. is a growing non-profit looking for a Program Manager with experience in communications to expand the organization's capacity and support the implementation of our core program, Letters to a Pre-Scientist (LPS). 
As the LPS Program Manager, you are the main liaison between the teachers and STEM professional pen pals. You ensure that every student has a letter to open from a STEM pen pal each letter opening day and that teachers and STEM professionals implement the program with fidelity. This Program Manager will also lead outreach and engagement efforts, such as by planning and creating fundraising materials, blog posts, videos, social media posts, newsletter content, etc.
This is a full-time (40 hours/week), remote (work from home) position with occasional domestic travel (approximately once per quarter). We hope our new Program Manager will work on Pacific Time hours to support our West Coast classrooms. This person will join the founding staff of two, a Senior Program Manager and CEO, who both work remotely on East Coast hours. This position reports to the CEO and works directly with the CEO and Senior Program Manager.
The ideal candidate is excited to be part of a small, mission-driven start-up with big ambitions for social change. They are highly organized, self-motivated, creative, relationship focused, and eager to learn new things and solve problems.
Responsibilities
Program Management (65% of time)
– Remotely facilitate communication between STEM professionals and teachers as their main point of contact to ensure the pen pal program runs smoothly and on-schedule. Specifically:

– Cultivate supportive, consistent relationships with up to 30 teachers hosting the program with their students. 

– Communicate proactively and respond promptly to support STEM professionals volunteering as pen pals.

– Creatively support all students' participation in the program with direction from teachers.

– Collaborate effectively with the Senior Program Manager to efficiently run the program. 

– Meet (virtually) with teachers monthly to monitor program progress and support needed.

– Manage program calendar to keep track of important school and program specific dates.

– Use our database to track student/STEM professional pairs through program milestones.

– Ensure legal and privacy requirements are followed to keep stakeholder data safe.

– Assist with planning and executing in-person and online recruitment and preparation activities for teachers and STEM professionals to be successful in the program.

– Facilitate the collection and analysis of evaluative program data.

– Provide input about program scaling and organizational culture building.

– Opportunity to liaise between staff and Board of Directors as a Program Board Committee Member and provide input to improve the program model.
Communications Lead (35% of time)
– Brainstorm creative ideas to engage key stakeholders and build brand awareness.

– Plan social media content monthly to support engagement goals.

– Write and create program-specific media content weekly, such as social media posts, blog posts, short videos, and newsletter content.

– Manage the organization's social media profiles, including spending time engaging with stakeholders online.

– Collaborate with the team to evaluate and improve outreach and engagement activities.

– Contribute to fundraising activities at the direction of the CEO.
Required Skills, Characteristics, and Experience
– Strong alignment with the organization's mission.

– Goal-oriented mindset.

– Excited about working at a startup and comfortable with uncertainty.

– Committed to supporting all aspects of diversity in STEM and working to build and maintain an inclusive organization and work culture that is welcoming to everyone. 

– Demonstrated track record of taking initiative to creatively and strategically work through challenges.

– Ability to work independently and remotely, and willingness to ask for help as needed.

– Experience working with data in spreadsheets or databases and ability to learn new technology quickly.

– Experience maintaining polite and effective email communication to develop and maintain professional relationships with key stakeholders.

– Strong organizational skills and ability to adhere to systems.

– Written communication and/or marketing experience or enthusiasm to learn (content planning and writing for social media, newsletters, blogs, etc.).

– Ability to travel quarterly.
Desired Skills, Characteristics, and Experience
– Leadership experience, especially supporting volunteers.

– Experience working in a middle school classroom.

– Lived experience in a low-income community or as the first in their family to attend college.

– Familiarity with the following technology: Slack, GSuite, Airtable, Zapier.

– Located in the Pacific Time Zone, or willingness to work Pacific Time hours with occasional flexibility.
Salary
We anticipate a starting salary between $48,000 – $58,000 commensurate with experience and location. We are proud to offer a flexible work schedule and health and retirement benefits.
Diversity
We welcome applicants of all ages, genders, races, ethnicities, religions, abilities, and sexual orientations. Pre-Scientist, Inc is committed to creating an equitable, accessible, inclusive work environment that recognizes diversity and cultural competence as integral components of excellence. Applicants who can contribute to this goal are encouraged to apply and to identify their strengths in this area.
How to apply
Interested candidates should submit a one page resume and one page cover letter to Lucy Madden using the form below. Please address the following questions in your cover letter:
Why do you want to work at LPS?
What skills, characteristics, and experiences make you qualified for the position?
We aim to make this opportunity accessible to everyone. If you need support completing the application, or have questions, reach out to Lucy at lucy.madden@prescientist.org. Applications will be reviewed on an ongoing basis beginning March 28, 2022. Start date is as soon as possible.
Letters to a Pre-Scientist is not hiring right now.
Please sign up for our mailing list and follow us on social media to be notified of future openings!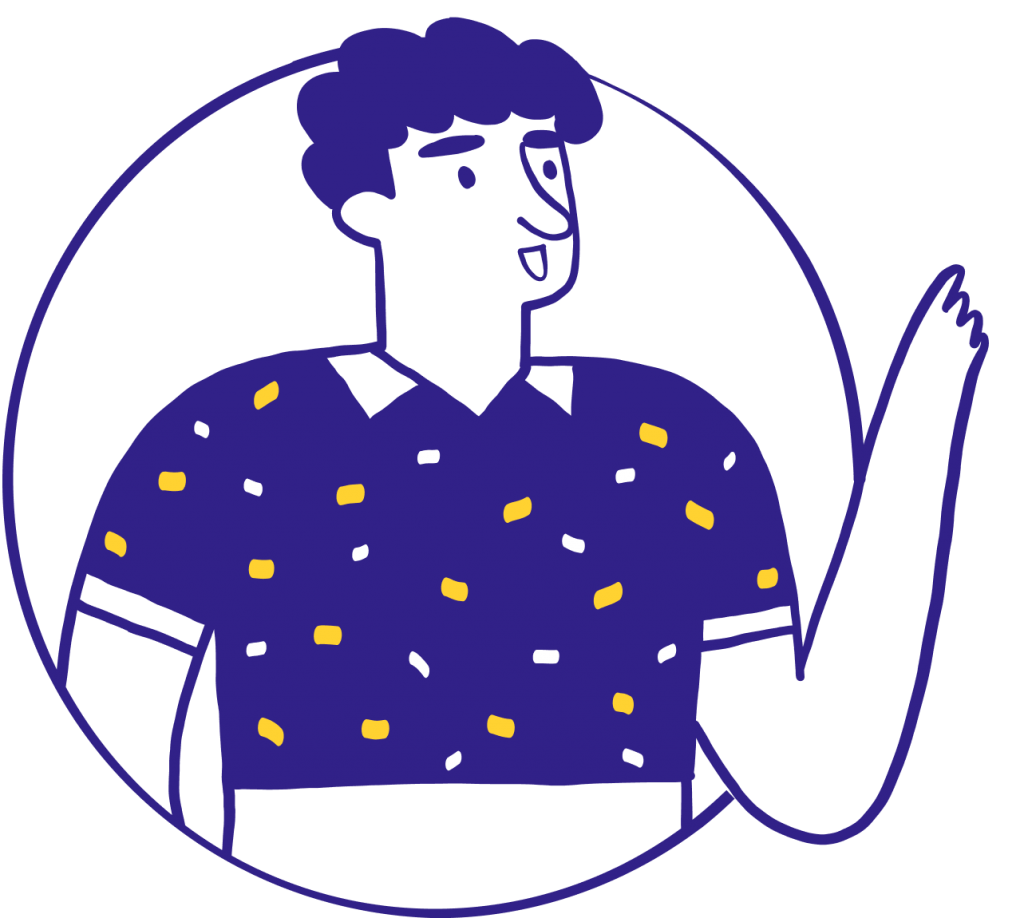 Subscribe to our newsletter for more impactful stories