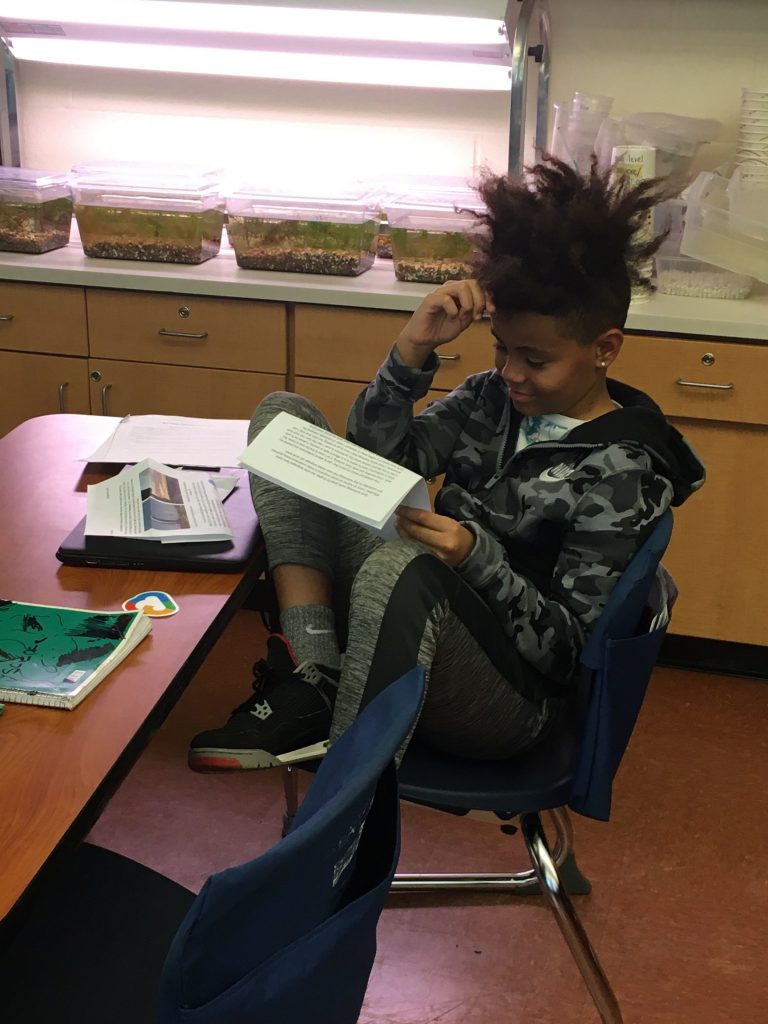 The Letters to a Pre-Scientist pen pal program provides the opportunity for students to connect with a STEM (Science, Technology, Engineering, and Math) Professional from our global network during a year-long pen pal program.
Our mission is to get all students excited about science by fostering engagement with a STEM Professional who works in a field a student has expressed interest to learn about science, college, careers, and new parts of the world while improving their reading and writing in science class. We hope this experience inspires students to discover possibilities in STEM.
Sound fun? Our program is hosted by science teachers during the school day, so the best way to get involved is to share our site with your student's science teacher!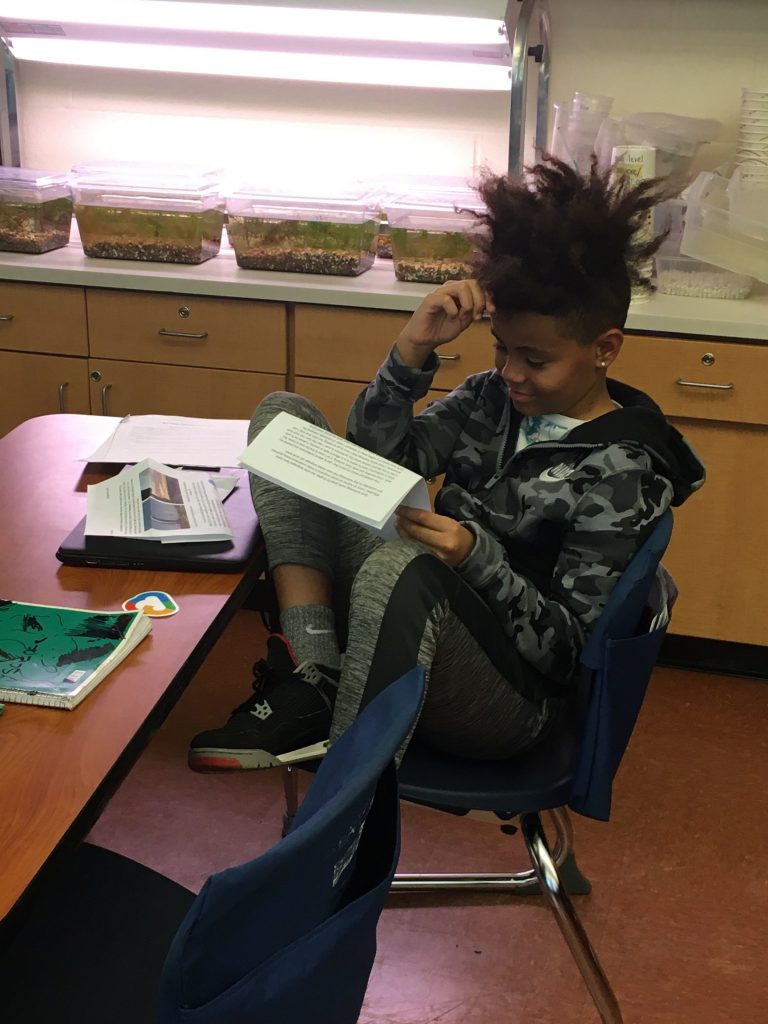 "I used to think science was all chemicals, but now I know science is nature, computers, the human body, and engineering and more."
"I used to think it isn't common for a girl to become a scientist, but now I know anyone can become a scientist if you put your heart into it."
"My favorite part about having a pen pal was being able to talk to someone who had similar interests and could answer my questions."
"Before writing to my pen pal, I thought scientists were Bill Nye the Science Guy. Now, after writing to my pen pal, I think scientists are making the world a better place."
"I used to think that scientists were really smart people, but now I know that they are normal people just like me."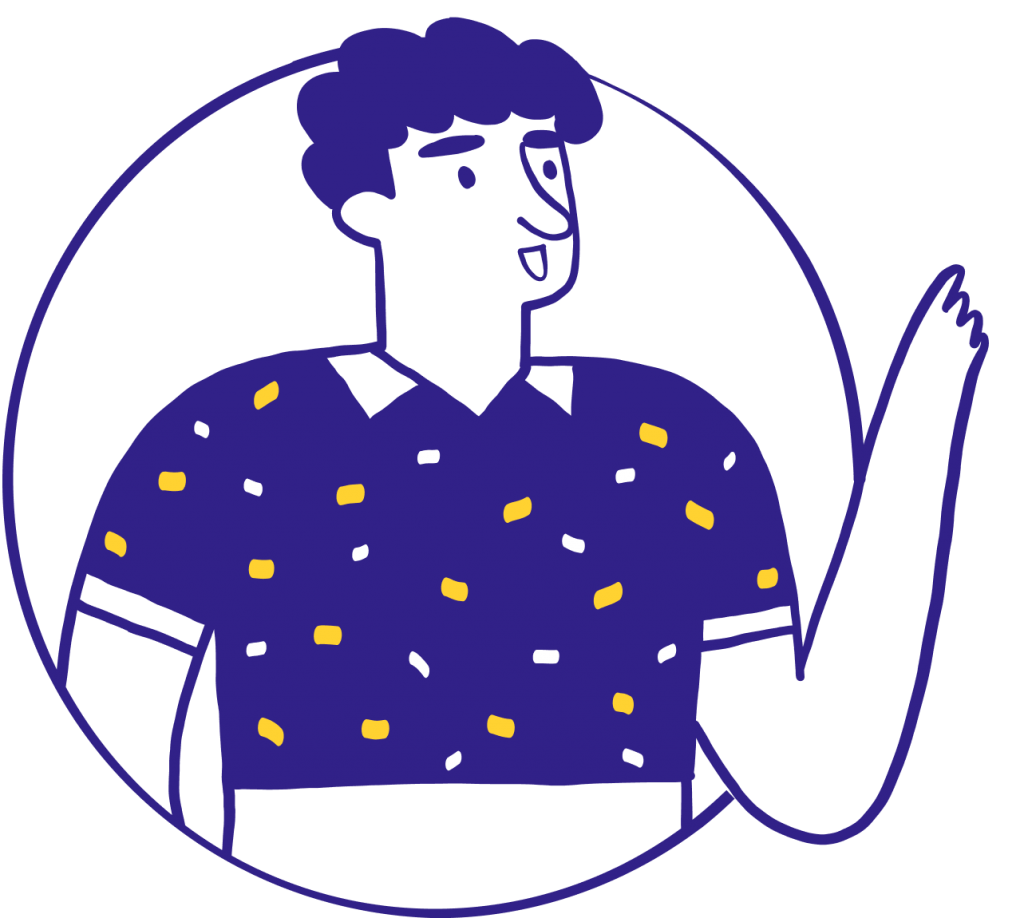 Subscribe to our newsletter for more impactful stories