Receive letters throughout the school year from a curious middle school student. Build a meaningful relationship by discussing STEM career pathways, higher education journeys, and how they've each overcome obstacles.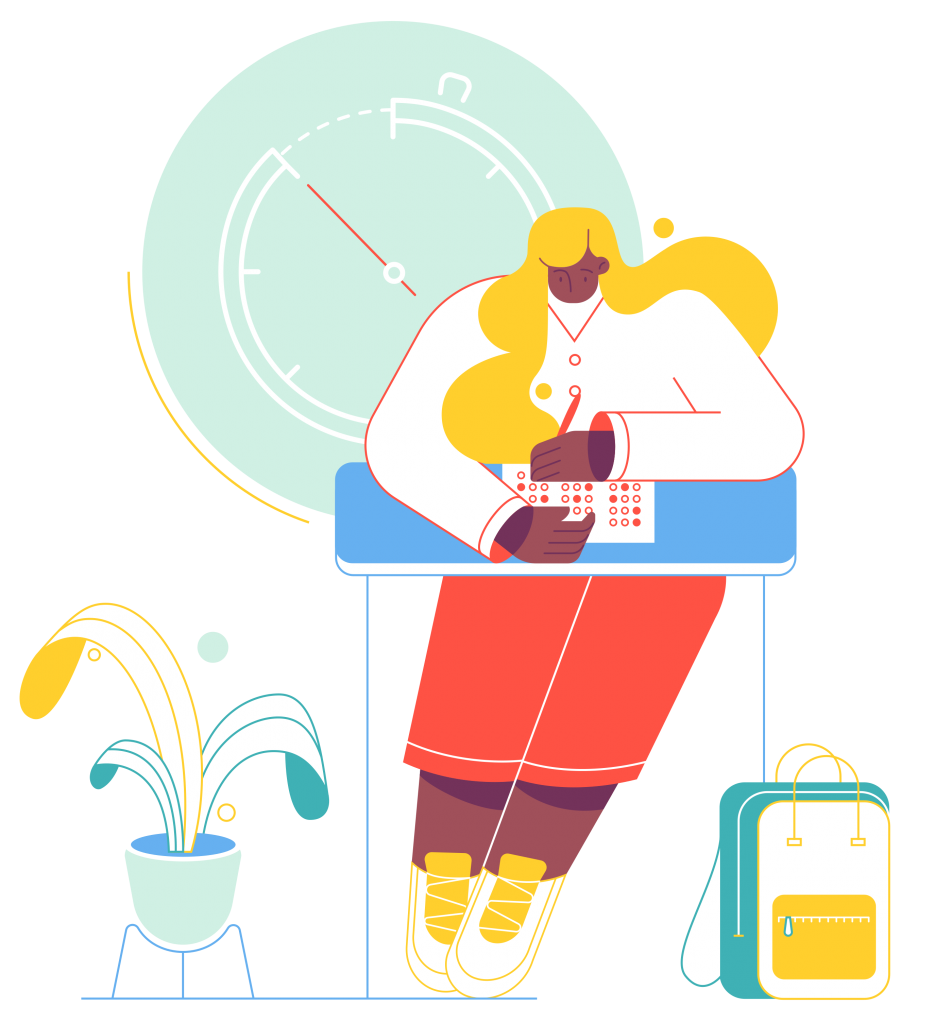 General SciComm Resources
Explaining specific, complex, abstract, challenging work is tough! Check out these tips and resources we've compiled to help you communicate effectively with people outside your field, such as your pen pal!