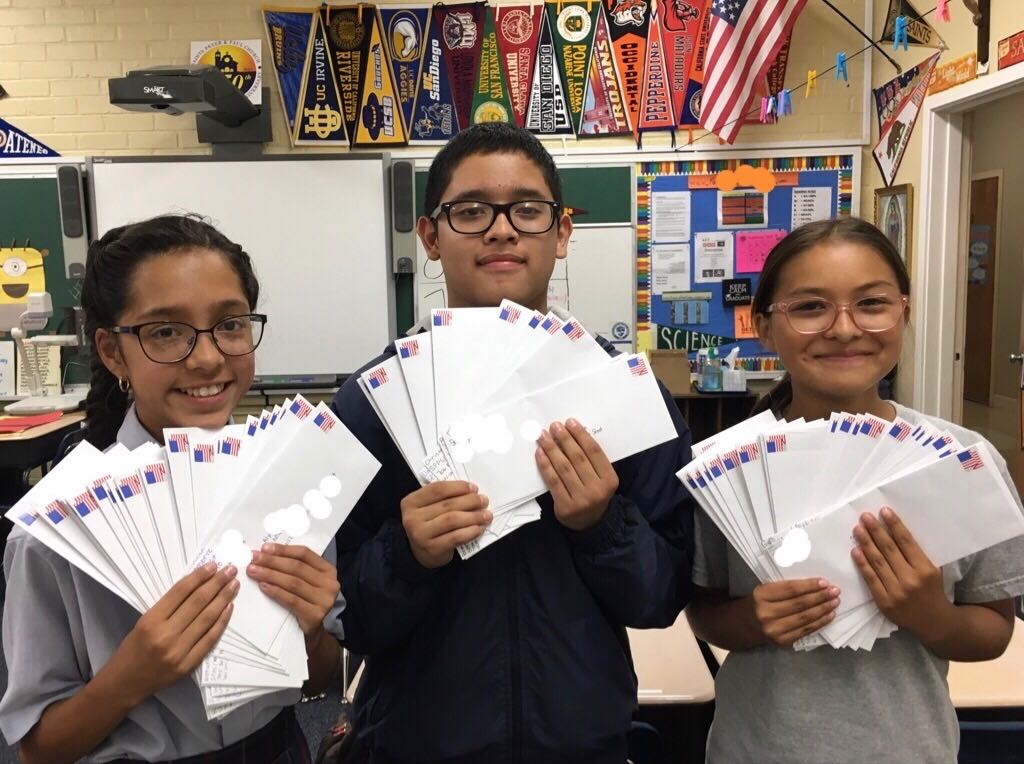 Black lives matter. We recognize the unjust, systemic oppression against Black people and support those fighting against racism. For the future of our pre-scientists and the STEM community at large, we own our responsibility to listen to and amplify Black voices, educate ourselves, reflect on how we might be contributing, sit with that discomfort, and take anti-racist action. We encourage you to do the same. Now more than ever: be a friend and an inspiration.
Letters to a Pre-Scientist is committed to supporting all aspects of diversity in STEM and ensuring an inclusive environment that is welcoming to everyone who interacts with our programs. This includes, but is not limited to, treating pen pals from different races, ethnicities, cultures, languages, religions, socioeconomic backgrounds, genders, sexual orientations, and abilities with respect. We strive to maintain a culture where everyone who participates in Letters to a Pre-Scientist feels supported by the program to be their full selves.
We encourage scientists to share with their pre-scientist pen pal as much as they are comfortable about how their life experiences and unique situations have impacted their path through higher education and a career in STEM. We understand that for many scientists, this is the first time they are communicating with a young person about topics of personal and social identities. As the pre-scientists in the program are as young as 9 years old, a letter from their scientist pen pal may be the first time a pre-scientist encounters these topics; pre-scientists may come from backgrounds where they have varying levels of experience and understanding about topics of personal and social identities. Therefore, each pre-scientist's response to these topics may vary greatly.
We know that real, personal stories help students to see that people with a range of different identities can become scientists, despite any obstacles they may face. We encourage scientists and pre-scientists to communicate, in an age-appropriate way, their stories to each other.
Please do not hesitate to reach out to the Executive Team with any questions.